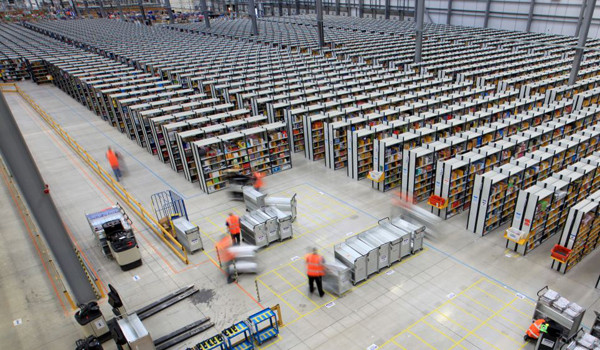 The Federal Revenue Service has just issue a Normative Instruction which details the process for Courier companies to register as special trading posts, able to import and deliver a large quantity of packages directly to Brazilian customers.
Think about Amazon, Ali-express, etc.
The rules standardize the processo to register as a courier specialized in mass imports. This is the biggest advantage, as I see it. Previous rule were scattered and not very clear.
The procedure involves a lot of bureaucracy, but is not overwhelming. Courier companies must provide a minimum guarantee of 200K Brazilian Reais (about 60K USD) in favour of the Brazilian government, presumably to cover for taxes.
In this model, the courier companies will act as customs brokers, acting on behalf of the final client who puchase the goods.
The basic are not changed. For example, the 60% flat taxation applicable over the packages.
This taxation is, sometimes, supplemented by a state taxation of about 25%. For details about it, plese chek the slides of the presentation I gave at Ecommerce Expo, in London (
here
).
All in all, a very good initiative from the government, that will certainly attract e-commerce companies to Brazil.
Link to the full text of the Normative Instruction:
DOU 18/09/2017 - INSTRUÇÃO NORMATIVA RFB Nº 1.737, DE 15 DE SETEMBRO DE 2017
:
'via Blog this'